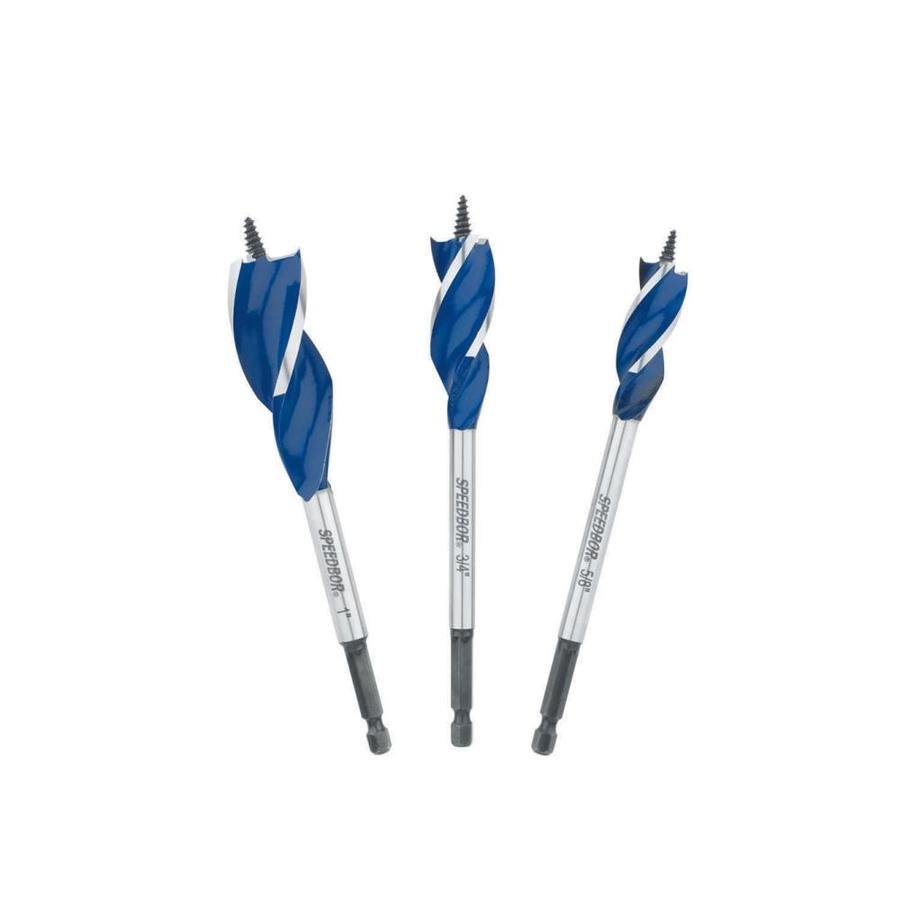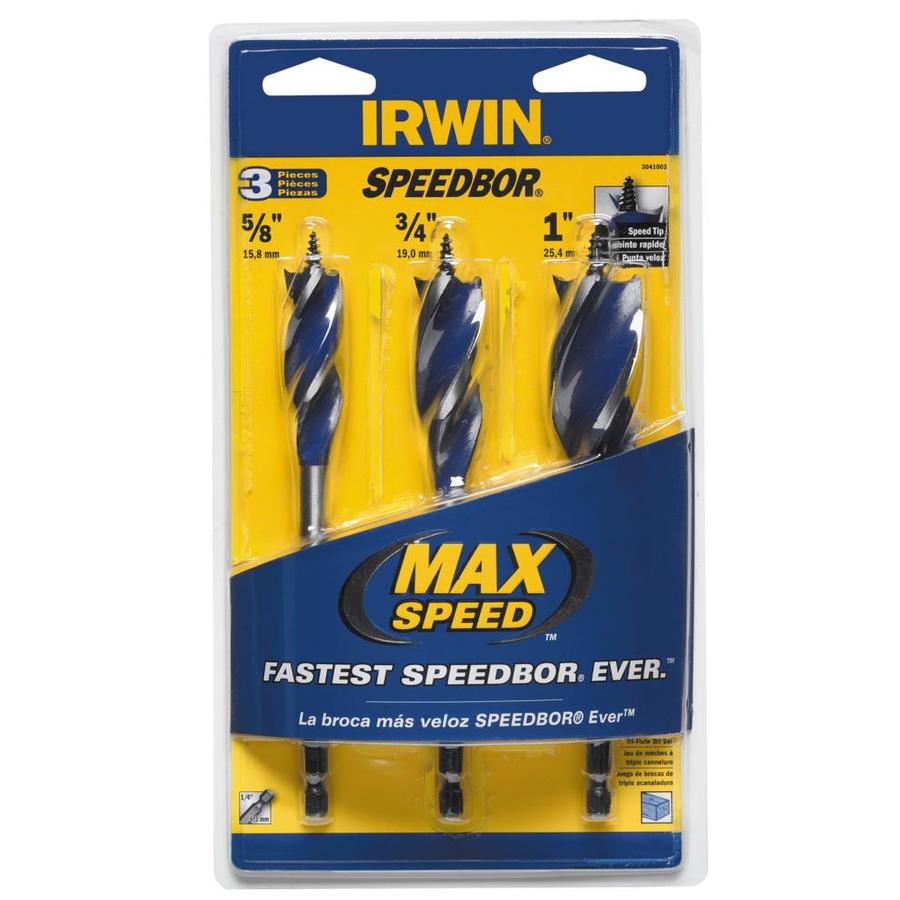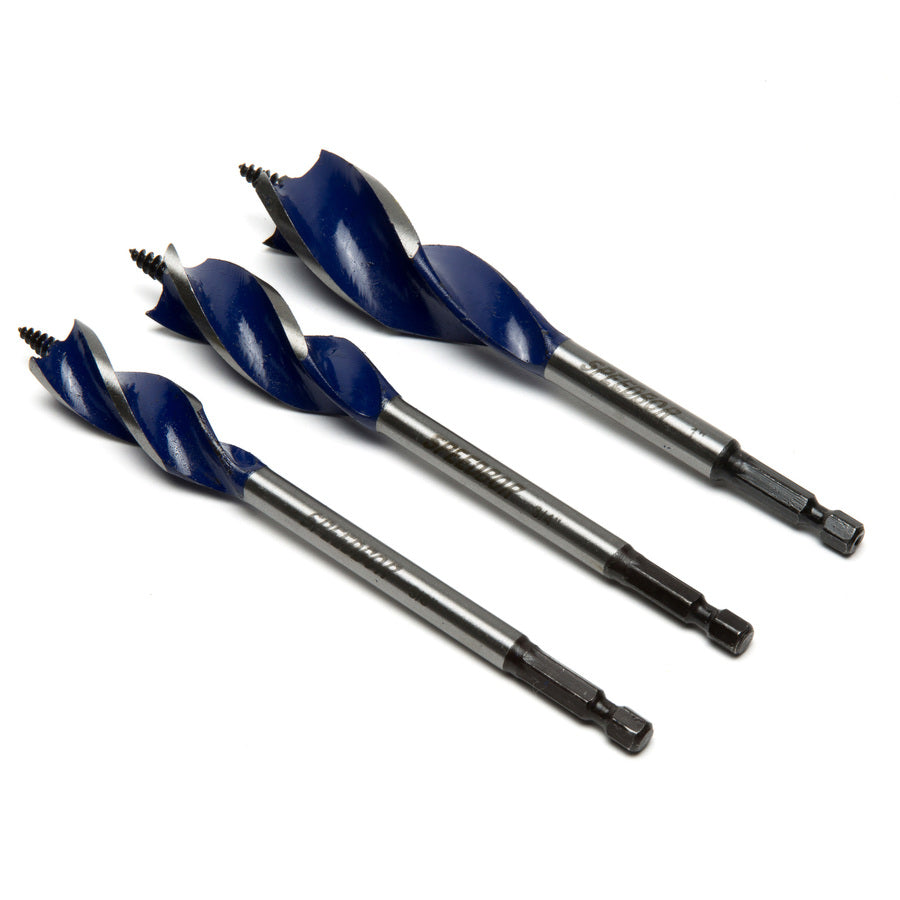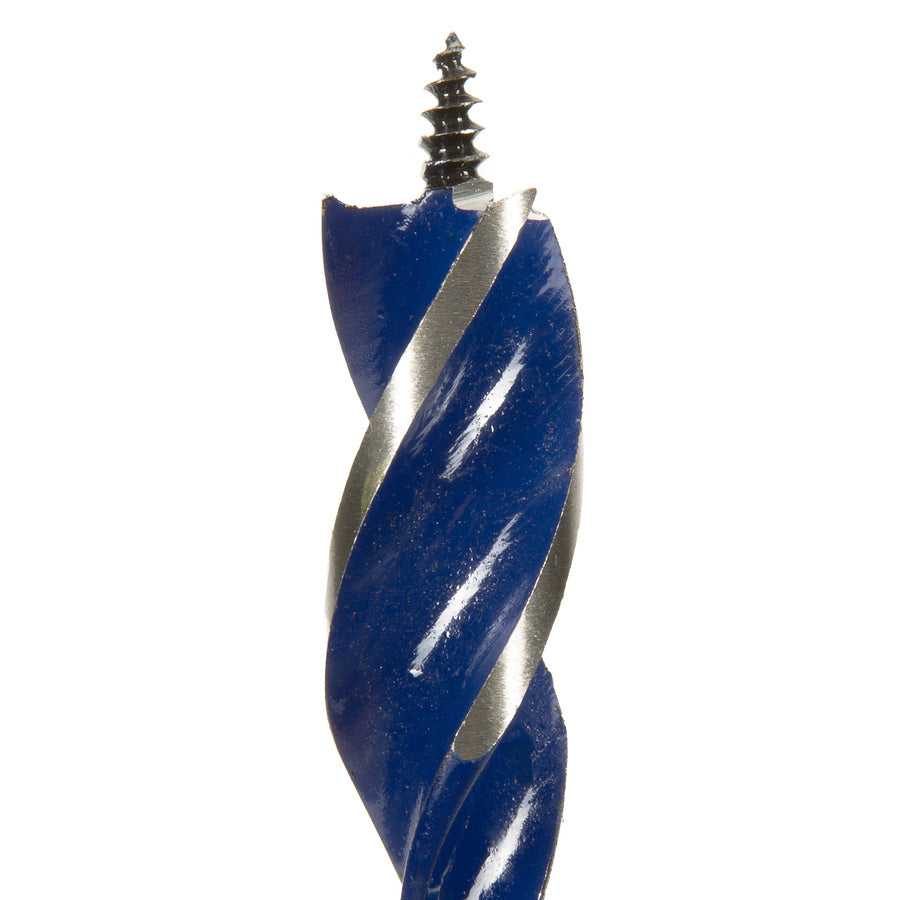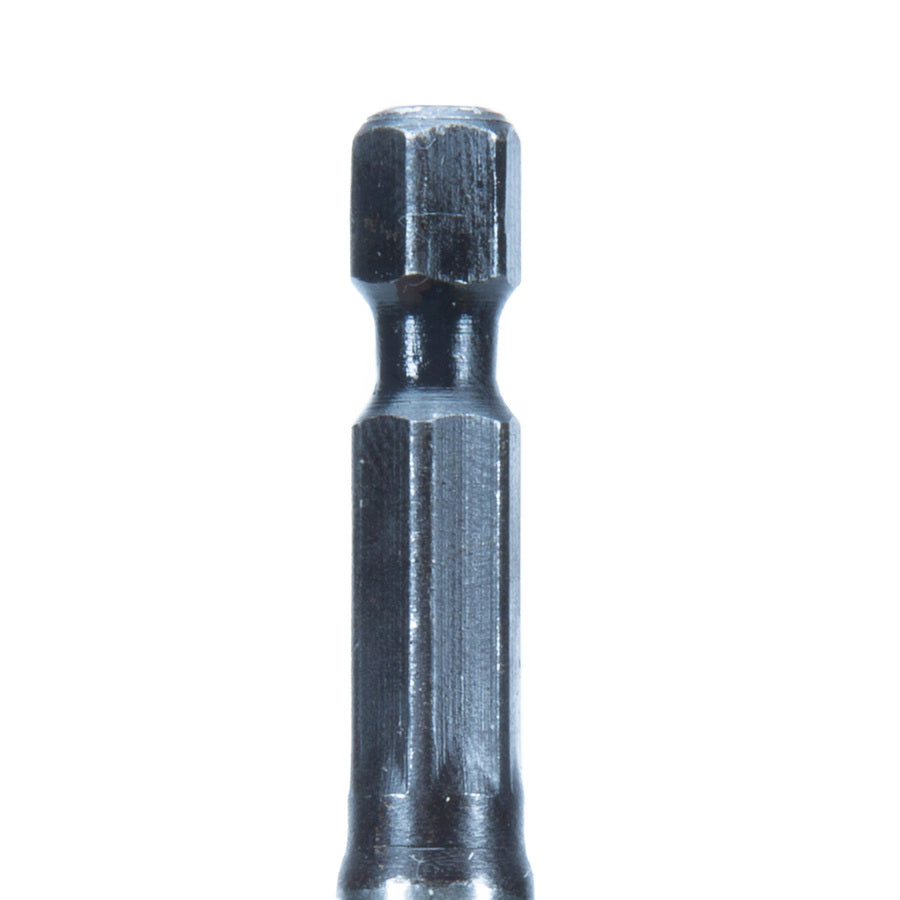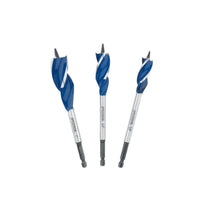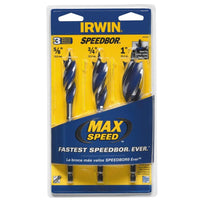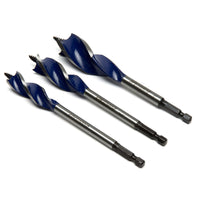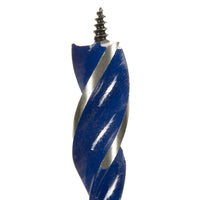 IRWIN SPEEDBOR MAX 3-Piece Speed Bit Set
Next day pickup available at FenceFast Ltd.
SPEEDBOR MAX 3-Piece Speed Bit Set
This drill bit designed for wood boring projects. It features high grade durable construction and is ideal for drill gate post holes with Cordless Drills. 
<ul>
<li>IRWIN 3-pack Tri-Flute bit set includes 5/8-in SPEEDBOR MAX, 3/4-in SPEEDBOR MAX and 1-in SPEEDBOR MAX, perfect for wood drilling applications</li>
<li>Tri-Flute design for faster chip ejection</li>
<li>Cutting spurs have 3 cutting edges for added durability</li>
<li>Screw tip allows bit to self-feed for ease of use</li>
<li>Grooved hex shank prevents slipping in drill chuck or bit extension</li>
<li>Fits all standard 1/4 In. quick change chucks</li>
</ul>
Need Help With Your Project?
At FenceFast we have over a decade of highly specialized experience setting up fencing and animal management systems.
Let us help you plan yours!
Learn More