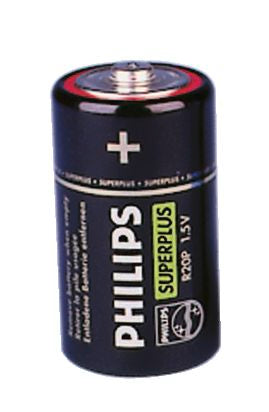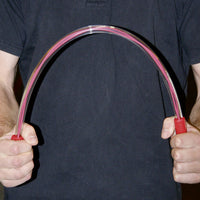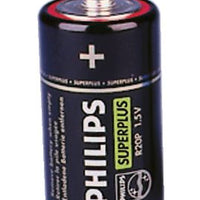 Kerbl Electric Shock Prod AniShock PRO 2000
Next day pickup available at FenceFast Ltd.
AniShock PRO 2000
min. peak voltage 6000 V
delivery incl. 4 batteries (C cells)
with automatic shut-off 1 second
<ul>
<li>long battery service life thanks to low energy consumption</li>
<li>electronics are fully protected against dirt, dust, aggressive vapours and spray water</li>
<li>buzzing sound when activated</li>
<li>on/off switch ensures that the trigger will not be activated accidentally</li>
<li>equipped with break-proof polycarbonate shaft of 71 cm</li>
<li>total length 98 cm</li>
<li>exclusively for use in animal husbandry as per applicable animal protection legislation</li>
<li>2 years warranty</li>
</ul>
Need Help With Your Project?
At FenceFast we have over a decade of highly specialized experience setting up fencing and animal management systems.
Let us help you plan yours!
Learn More