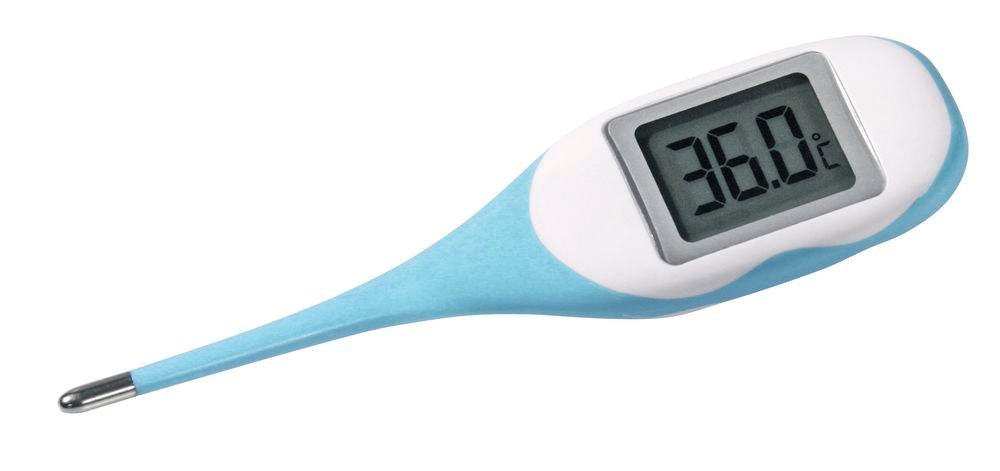 Kerbl Digital Thermometer BigScreen
Next day pickup available at FenceFast Ltd.
Large digital display thermometer for accurate easy preview. 
<ul>
<li>with flexible probe</li>
<li>high precision</li>
<li>rapid measurement in 10 seconds</li>
<li>with indication backlight: green - no fever, red - fever range</li>
<li>automatic audible signal at the end of measurement</li>
<li>storage of the last value</li>
<li>automatic shut-off</li>
<li>switchable from °C to °F</li>
<li>battery change display</li>
<li>watertight</li>
<li>display range: 32 °C - 42 °C</li>
<li>accuracy: +/- 0,1 °C</li>
<li>battery: <ul><li>CR2032 Lithium</li><li>Button battery 3 V</li></ul></li>
</ul>
Need Help With Your Project?
At FenceFast we have over a decade of highly specialized experience setting up fencing and animal management systems.
Let us help you plan yours!
Learn More