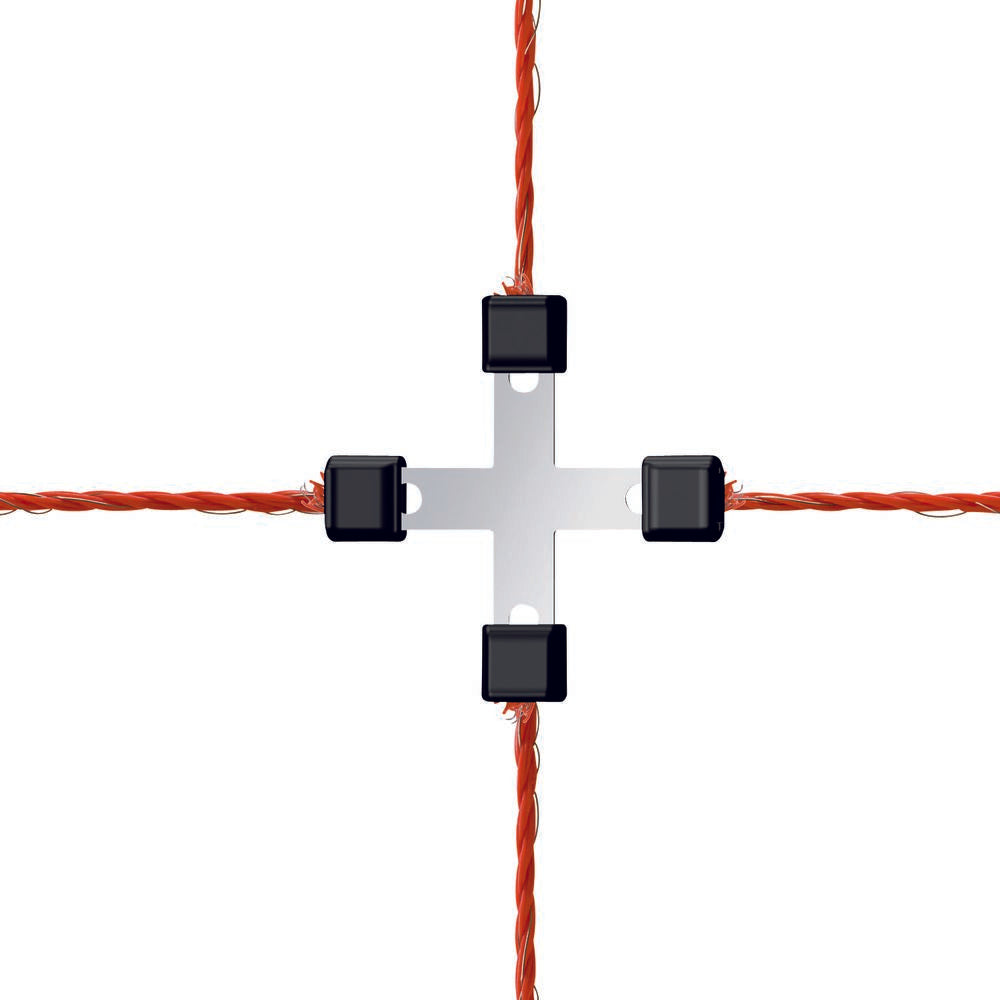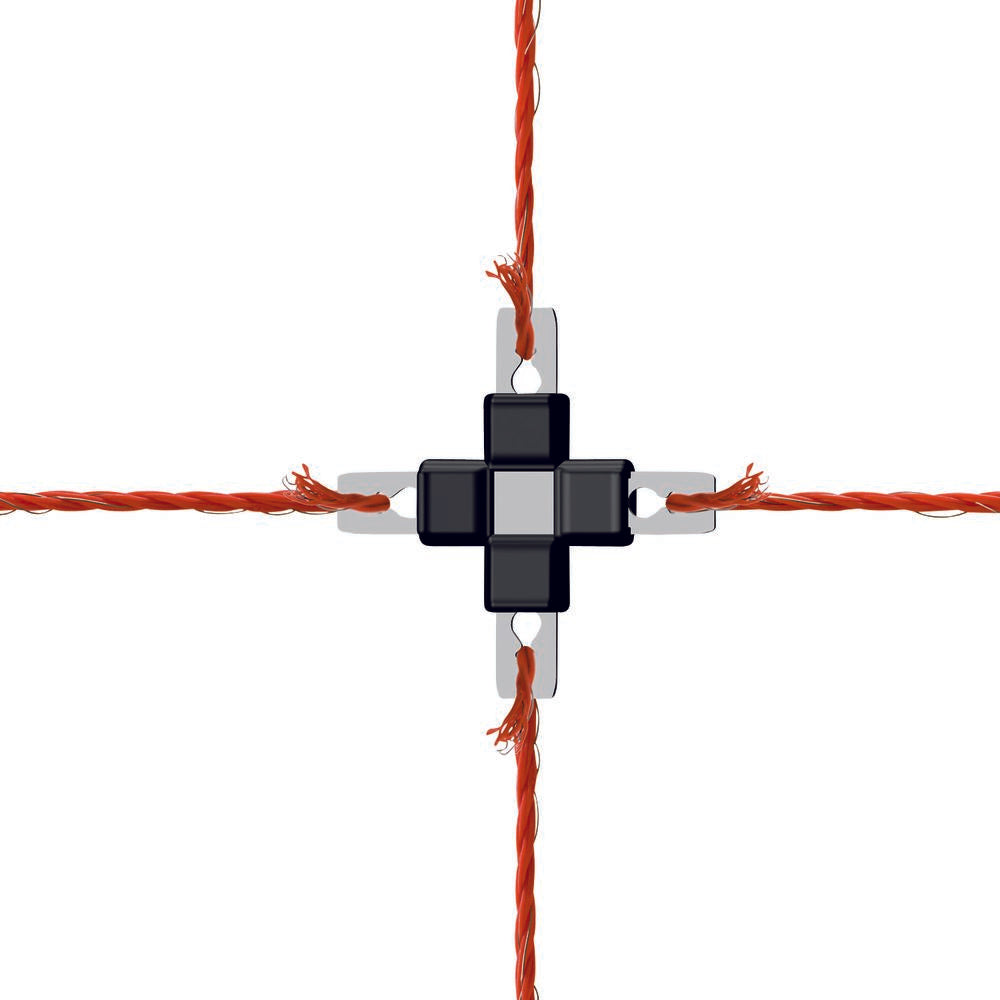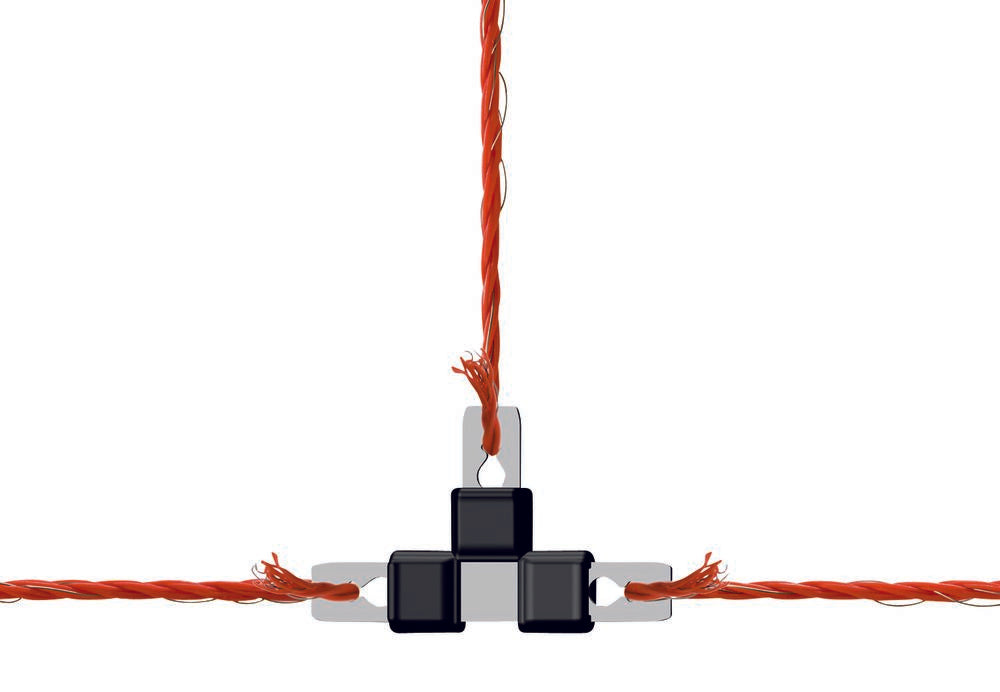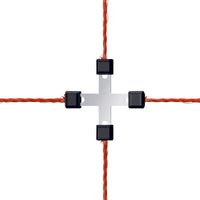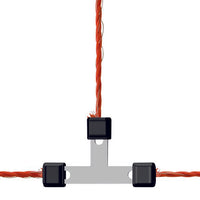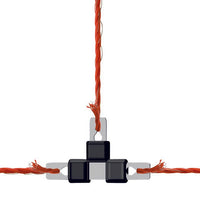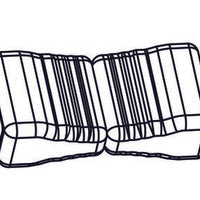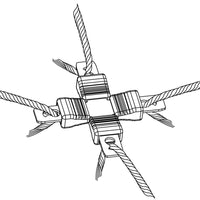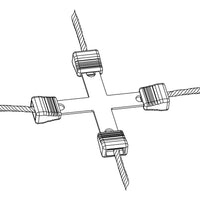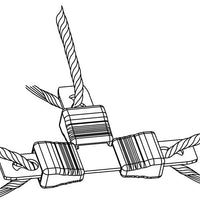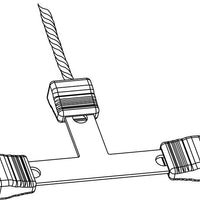 Litzclip® Repair Kit 8 pcs
Next day pickup available at FenceFast Ltd.
especially for repairing sheep, poultry and rabbit netting
incl. 4 x straight 3 mm wire connectors
incl. 2 x 3 mm wire cross-connectors
incl. 2 x 3 mm wire T-connectors
ideal for connecting 2 wire ends of up to approx. 3 mm in diameter
special key-shaped punched opening for the easy introduction and secure fixing of the wire
extremely resilient sealing caps made from plastic for locking and pressing the wire to the metal plate in order to ensure maximum conductivity
plastic caps made from PA plastic with UV stabiliser – no regranulate! extremely long-lasting and impact-resistant
suitable for use with all types of wire network
stainless steel construction 
Need Help With Your Project?
At FenceFast we have over a decade of highly specialized experience setting up fencing and animal management systems.
Let us help you plan yours!
Learn More