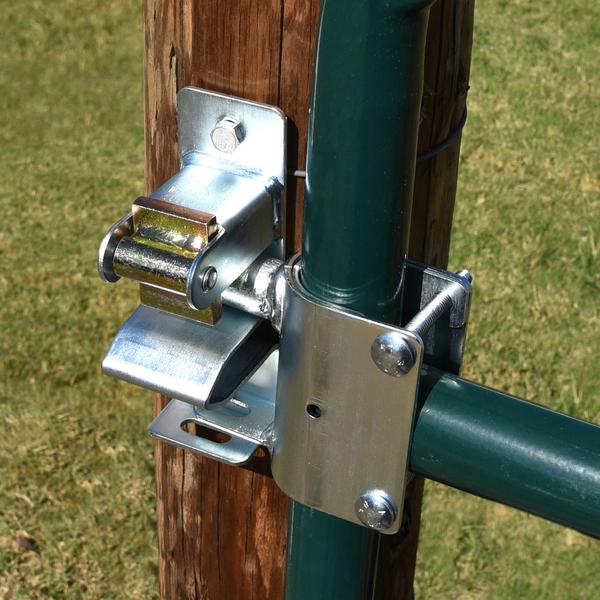 One-Way Lockable Gate Latch
Next day pickup available at FenceFast Ltd.
Simple, one-handed operation opens gate from inside or outside
Zinc-coated, strong, sturdy materials for long-lasting performance
Can be padlocked for increased security
Fits 1 5/8"- 2" OD round tube Gates
Need Help With Your Project?
At FenceFast we have over a decade of highly specialized experience setting up fencing and animal management systems.
Let us help you plan yours!
Learn More
i bought one and two
i bought one and two way lockable gat latch. so i think is good for my farm gate, so very happy for it.
Thank you for your review!
Simple
easy peasy. Still nothing better out there.
Thank you for your review!