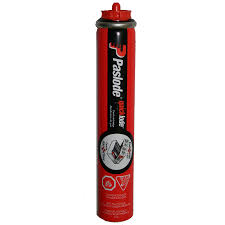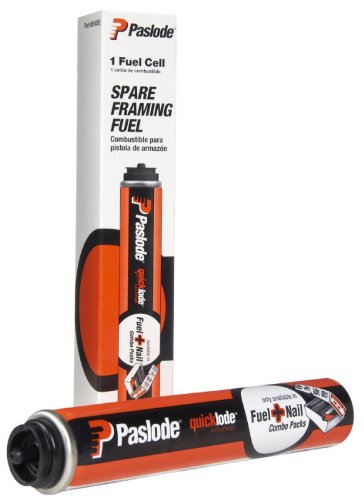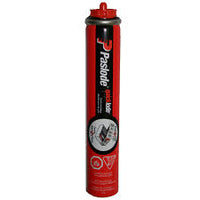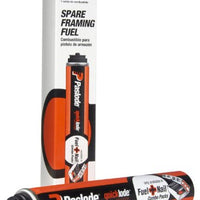 Paslode Quick Load Orange Fuel Cell
Next day pickup available at FenceFast Ltd.
Use this fuel for your Paslode nailer or STOCKade ST315i Cordless Fence Batten Stapler
<ul>
<li>For use in STOCKade ST315i Cordless Fence Batten Stapler <a href="https://fencefast.ca/collections/st315i/products/st315i-cordless-batten-stapler" title="Stockade ST315i">A12315</a></li>
<li>Maximum Performance for Paslode's Fuel Powered Cordless Finish and Brad Nailers</li>
<li>NEW Orange quicklode™ fuel includes patented "no step" design…no snapping, twisting or aligning</li>
<li>Each Orange quicklode™ fuel cell includes adapter to work with ANY Paslode Cordless Framing Nailer!</li>
<li>Ready to use when cap is snapped from front-to-back</li>
<li>Check bottom of cell for "Best-Used-Before" date</li>
<li>Each fuel cell fires up to 1,200 nails</li>
</ul>
Need Help With Your Project?
At FenceFast we have over a decade of highly specialized experience setting up fencing and animal management systems.
Let us help you plan yours!
Learn More