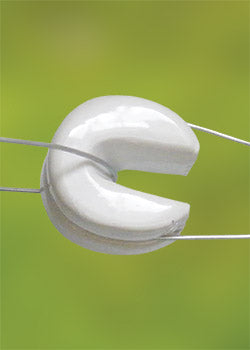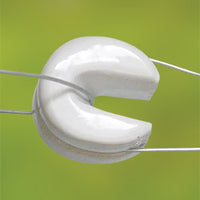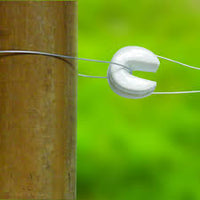 Patriot Heavy Duty U Porcelain Strainer Insulator box of 10
Next day pickup available at FenceFast Ltd.
This insulator is perfect for corner strains when installing electric offset wire fencing
For use with wood posts, metal pipes and T-posts
Fence wire: steel/aluminum wire
Effective end strain for termination of electric fence wires
Fire resistant
Available in: 10 per box.
Need Help With Your Project?
At FenceFast we have over a decade of highly specialized experience setting up fencing and animal management systems.
Let us help you plan yours!
Learn More