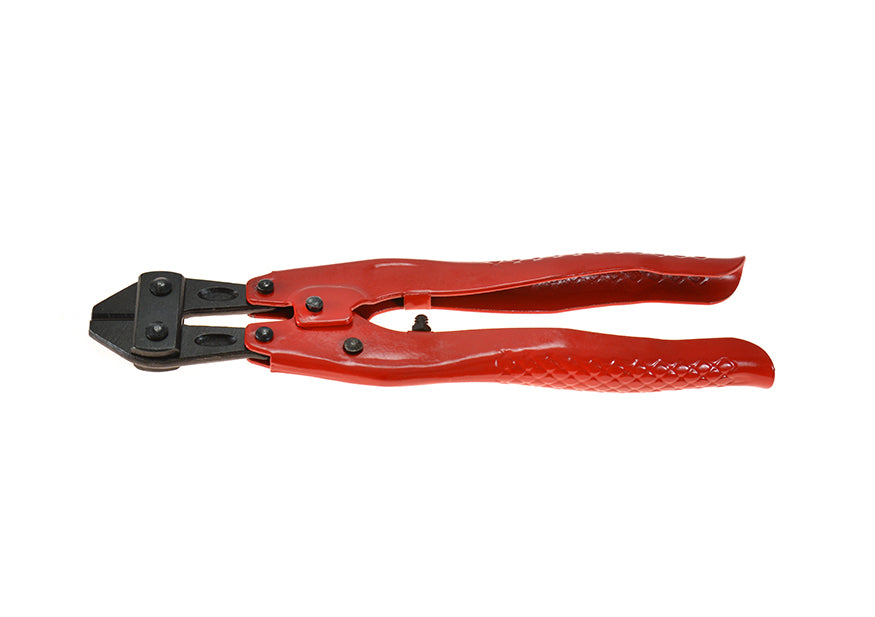 Patriot High-Tensile Wire Cutters
Next day pickup available at FenceFast Ltd.
High-Tensile Wire Cutters are used to cut high-tensile and most other types of fence wire. Always wear safety glasses when using wire cutters. To use, open the jaws of the tool, place over the wire, and clamp down to cut the wire into two pieces.
Need Help With Your Project?
At FenceFast we have over a decade of highly specialized experience setting up fencing and animal management systems.
Let us help you plan yours!
Learn More