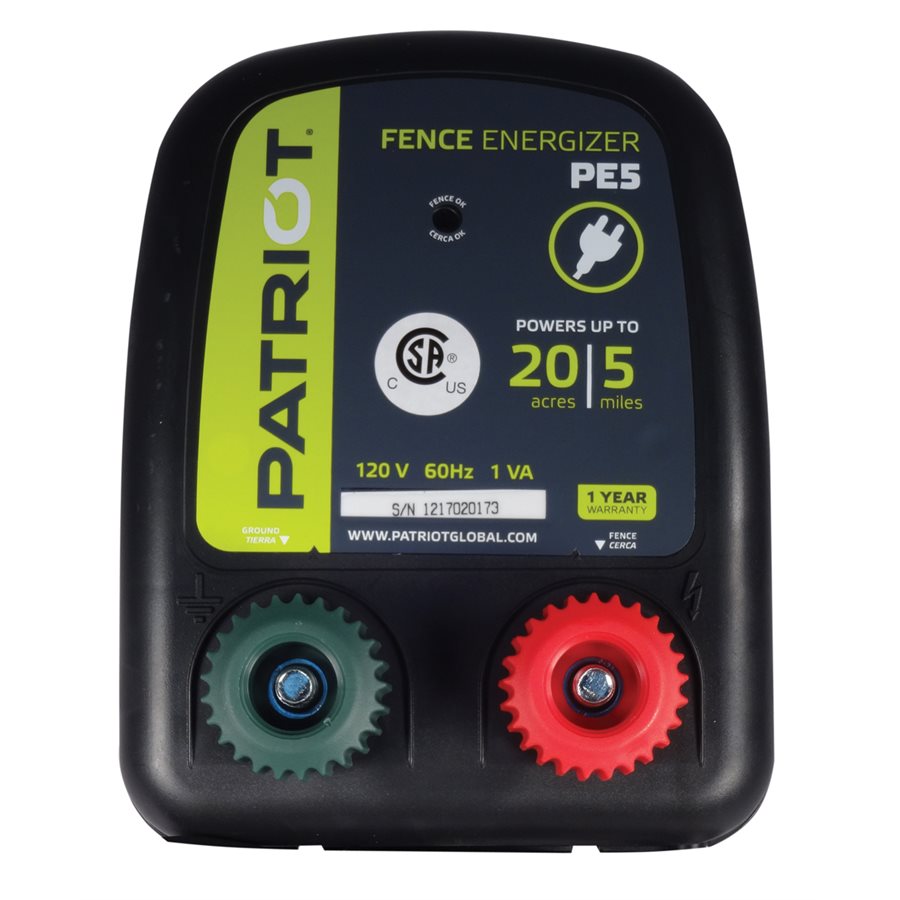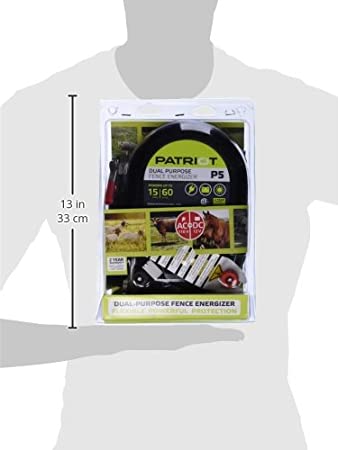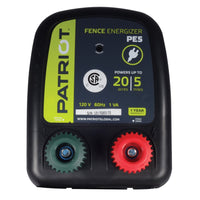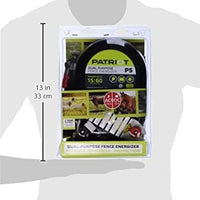 Next day pickup available at FenceFast Ltd.
PATRIOT PE5 Fence energizer is ideal for small fences.  0.2 Joules
<ul>
<li>Powered by 110 V plug</li>
<li>Low impedance energizer</li>
<li>Designed to deliver power to the end of the fence even under heavy load e.g. foliage, undergrowth.</li>
<li>Low maintenance design</li>
<li>Simple operation.</li>
<li>LED indicator</li>
<li>LED indicator pulses when energizer is working.</li>
<li>Robust covered knob design</li>
<li>Easy installation and good wire connection.</li>
<li>1 year full replacement warranty (including lightning)</li>
</ul>
Need Help With Your Project?
At FenceFast we have over a decade of highly specialized experience setting up fencing and animal management systems.
Let us help you plan yours!
Learn More