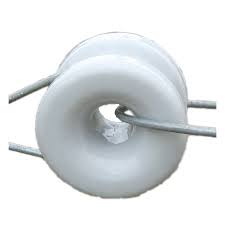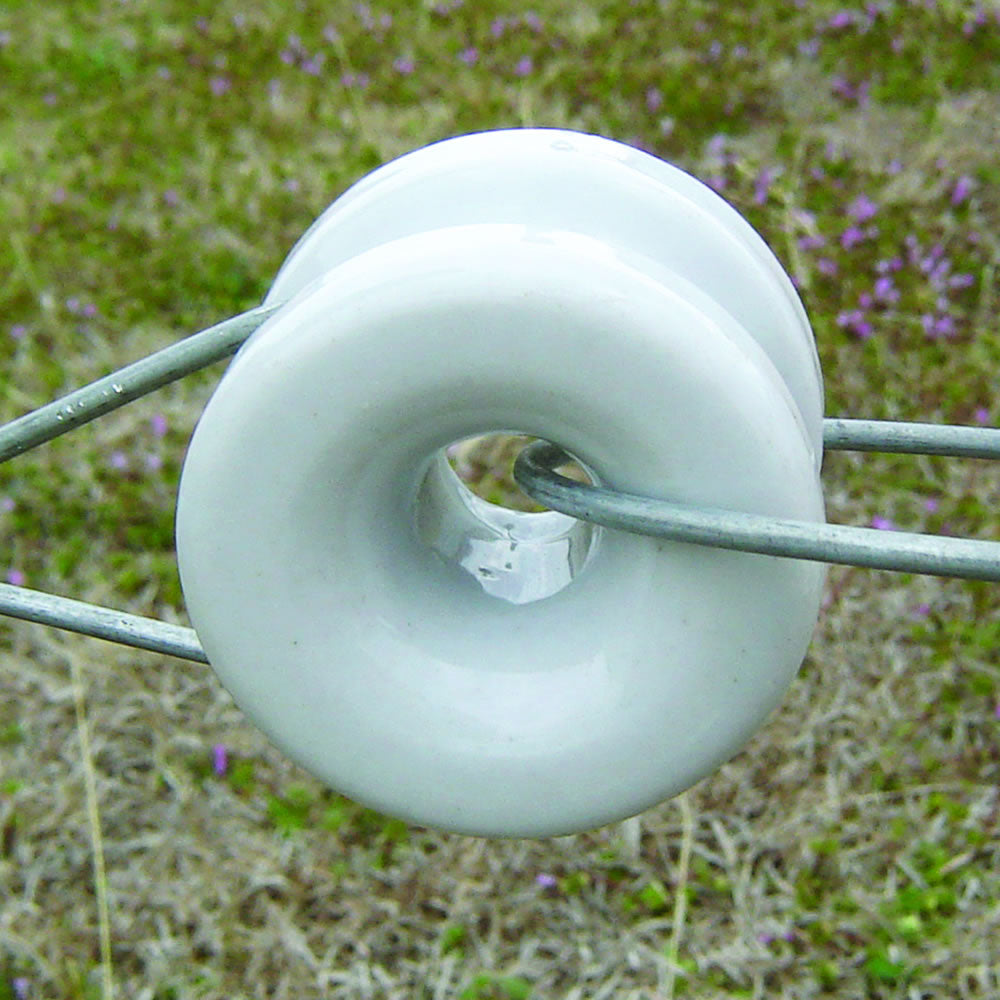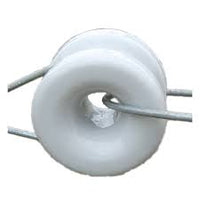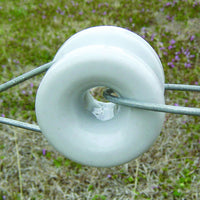 Porcelain donut strainer insulator 10/box
Next day pickup available at FenceFast Ltd.
can be used to insulate electric fence wire for end strain or termination on all types of post.
sold 10 per box
<ul>
<li>For use with wood posts, metal pipes and T-posts</li>
<li>Fence wire: steel/aluminum wire</li>
<li>Creates corners and termination in electric fences. Use on fence ends, curves and corners</li>
<li>Fire resistant</li>
<li>Available in: 10 per box.</li>
</ul>
Need Help With Your Project?
At FenceFast we have over a decade of highly specialized experience setting up fencing and animal management systems.
Let us help you plan yours!
Learn More