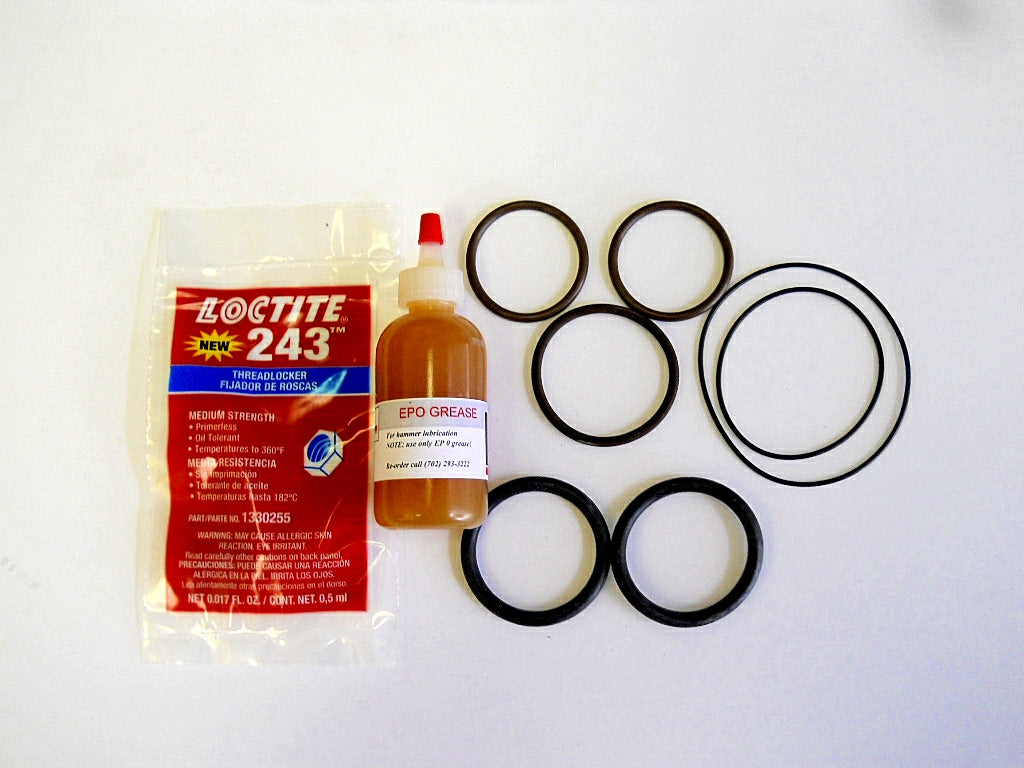 REDI Driver- O ring re-build kit
Next day pickup available at FenceFast Ltd.
Complete re-build kit for your REDI Driver. Includes all the viton O rings for piston and hammers, orings for the dampening system, housing seal orings, EP 0 grease, loctite, and parts explosion. Recommended Annually, the kit accommodates REDIboss78 & REDIclassic52
<ul>
<li>O rings for damper assembly</li>
<li>viton O rings for hammers</li>
<li>viton O ring for crank case cover</li>
<li>small bottle EP 0 grease</li>
<li>small sample loctite for re-assembly </li>
<li>parts explosion</li>
</ul>
Need Help With Your Project?
At FenceFast we have over a decade of highly specialized experience setting up fencing and animal management systems.
Let us help you plan yours!
Learn More