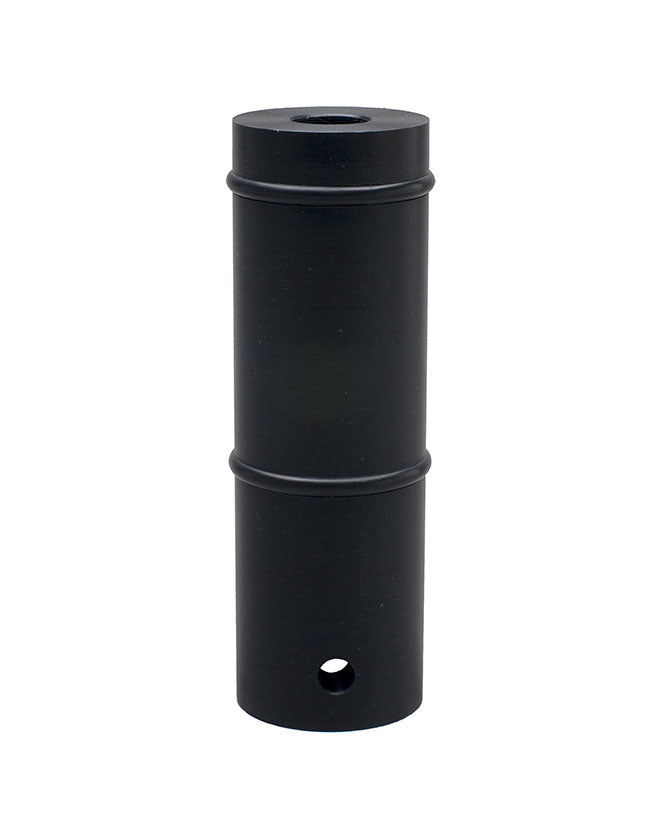 REDIclassic52 Reducer sleeve for rods and rebar
Next day pickup available at FenceFast Ltd.
REDIslvrod52 reducer sleeve to be used in the 2″guide tube of the REDIclassic52 driver. The standard sleeve comes with 13/16″ bore, and is required for driving grounding rods or rebar.
<ul>
<li>Reducer sleeve to be used when driving grounding rods or rebar</li>
<li>Simple friction fit system</li>
<li>Available for 2″ REDIclassic52</li>
<li>Can be custom bored</li>
</ul>
Need Help With Your Project?
At FenceFast we have over a decade of highly specialized experience setting up fencing and animal management systems.
Let us help you plan yours!
Learn More