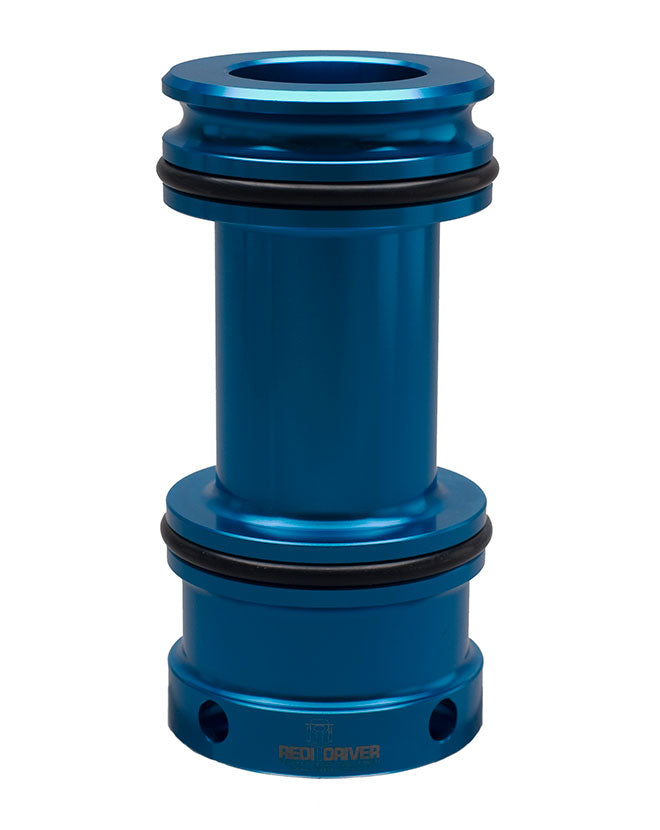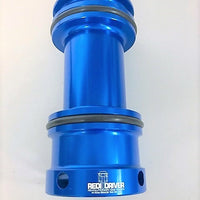 1 3/4" Reducer sleeve for REDIboss78
Next day pickup available at FenceFast Ltd.
REDIslvtpost is a 1 3/4″ reducer sleeve to be used inside the 3 1/8″ guide tube of the REDIboss78 driver. This sleeve will reduce the inside diameter of the 3 1/8″ guide tube down to a 1 3/4″ inside diameter for more efficient driving of t posts.The ID of this reducer sleeve is slightly less than the REDIslvboss for a better fit around t posts. No need for other complicated accessories.
<ul>
<li>simple friction fit reducer sleeve for driving t posts</li>
<li>solid aluminum for light weight and durability</li>
</ul>
Need Help With Your Project?
At FenceFast we have over a decade of highly specialized experience setting up fencing and animal management systems.
Let us help you plan yours!
Learn More