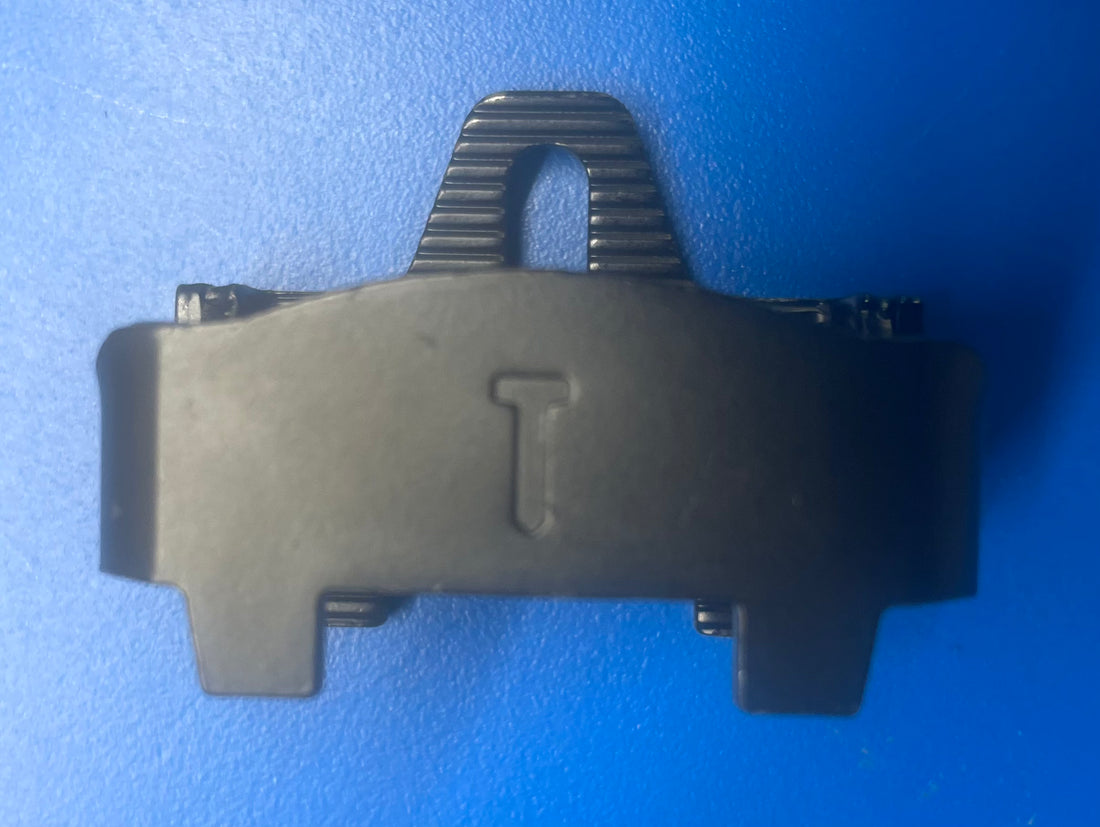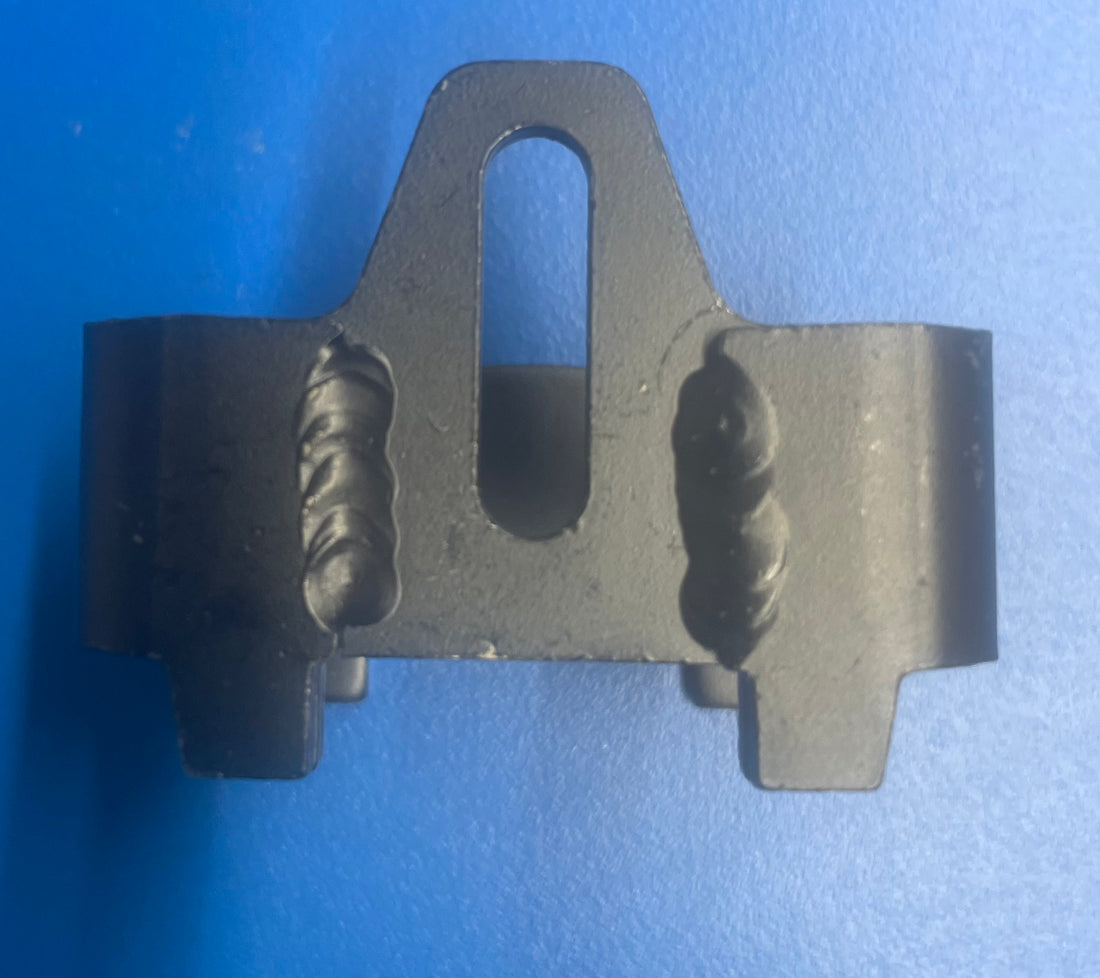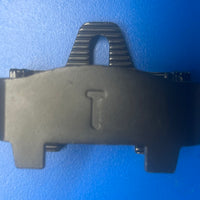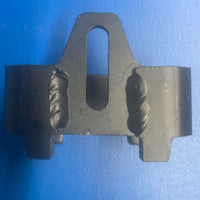 Stockade ST400i replacement angle wire guide
Next day pickup available at FenceFast Ltd.
Replacement ANGLED WIRE GUIDE tip for Stockade ST400i,
Part #47701801A
Need Help With Your Project?
At FenceFast we have over a decade of highly specialized experience setting up fencing and animal management systems.
Let us help you plan yours!
Learn More